Well i did a test run then a fishing run in the last 2 days.... Boat works great.
Stability is pretty good and was about what i thought as long as the 2 people communicate a bit its not so bad the boat will wobble a bit when the other person moves but as long as your not just hanging out you will be fine..... Fishing alone is ZERO issues
Here is a video of me walking back and forth on the boat.
http://www.youtube.com/watch?v=6gn2TBRZ ... e=youtu.be
That was me just walking thats why i would say it looks a bit wobbling, also i wasnt really stepping in the best places
Today me and my friend went for 3 hrs after work and i leaned against the front deck seat and trolled around the entire time(windy day) i felt like it was perfect for small lake fishing
And here is a picture of the first fish caught on the boat, many more to come Feb. goodbye march here i come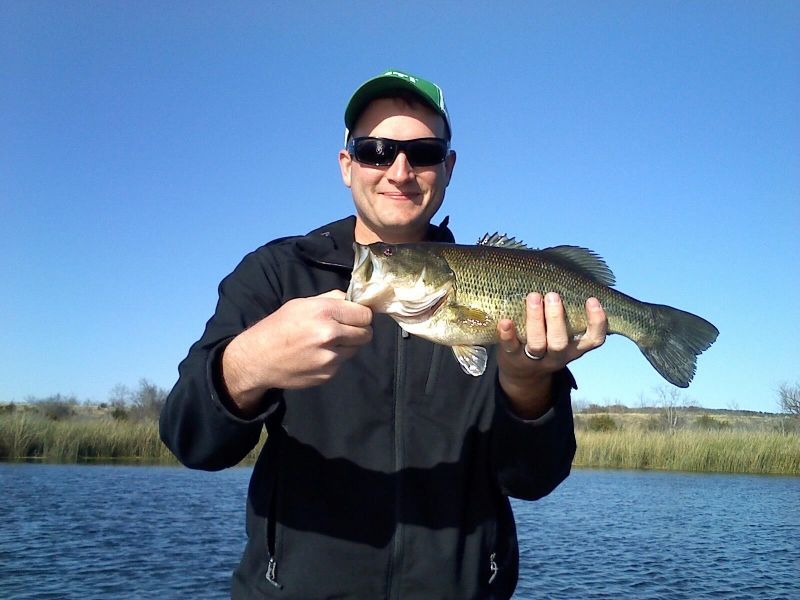 Also here soon i will be doing some updates for the little things i wanted to put on my boat: Wiring, cup holders, and pole holders stuff like that ENJOY!!!